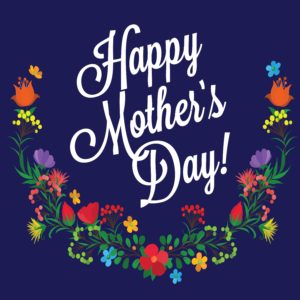 From the second the sun shines to the moment it sets, and sometimes beyond that, mothers work tirelessly to ensure the day runs smoothly. Their work is never done, and despite never having a break, you can always find support and unconditional love from your mom. From offering advice, solving problems, and yes, even healing any form of booboo, mothers are warriors, and our office wouldn't be where we are now without the support from them.
Our office is anxiously waiting for Mother's Day so we can go out and celebrate the moms who have helped raise and love us into being. Some of our team members are just hopping in a car and going for an adventure! Wherever the road takes you is fine so long as your family is there beside you, right?
And speaking of adventures it's hard to forget the ones already accomplished, like scenic walks around St. Augustine enjoying all of the sights. And, of course, how can we not mention the food? We're always looking forward to mom's home cooking! If you're like our office manager Carrie's mom, chicken is the main dish. Nothing can beat a nice buffalo style chicken wing recipe.
Whatever your Mother's Day plans are. We hope they are absolutely thrilling and full of love! And remember, as mom always said: be strong, no matter what.