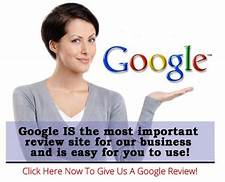 Happy 2019, everyone! Our main focus as a practice this year is to improve our day to day performance and stimulate growth We want to see as many new patients as possible because we love helping you attain the smile you've always dreamed of. With a little dedication and positivity, we know we can make it happen.
Outside the office, we want to stay on top of the not-so-fun stuff like bills. We'd also love to go on a trip to New Orleans.
What are your resolutions for the year? Remember, if you leave a Google review for us, we'll give you a discount on your next visit. We hope to see you in the office soon!